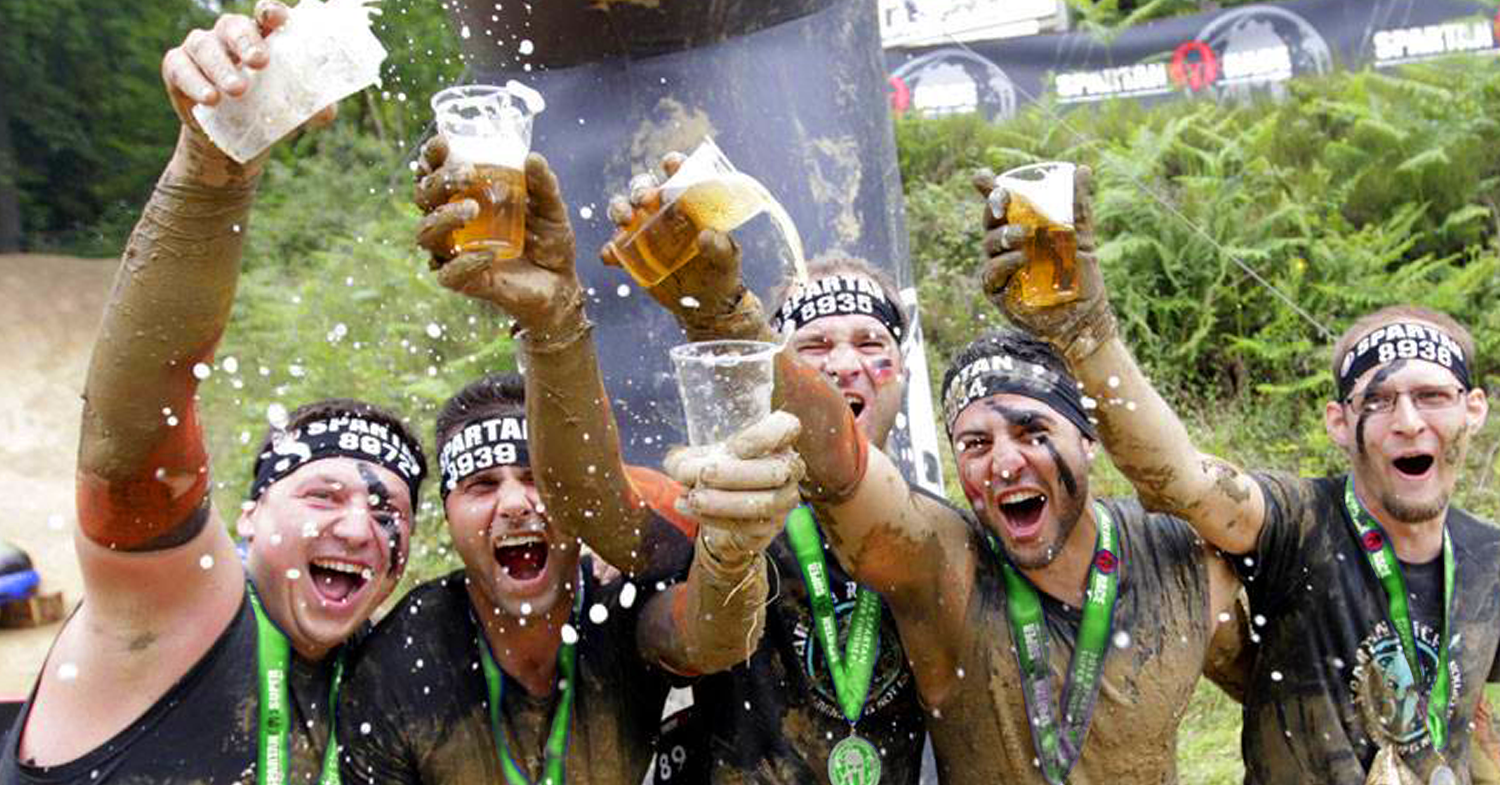 ---
Why do people get together to drink? To celebrate a success, of course! Teammates celebrating a victory, co-workers celebrating the end of a deadline, spouses celebrating an anniversary, the list goes on. People love to reward themselves with a drink.
Have you ever worked up a sweat outside doing yard work, hitting the gym, walking your dog, or going on a run? Of course you have. Nothing feels quite as good as sitting down and enjoying your favorite beer after a strenuous activity. What if beer could actually be helping your body recover from exercise? Recent studies have shown that drinking beer after exercising may help your body recover, similar to sports drinks like Gatorade.
Components in beer such as glycogen, protein, and sodium are shown to hydrate and heal athletes after exercise. Beer is also plant-based, meaning that these nutrients are more natural than what your body receives from manufactured sports drinks.
This Summer Ale Beer Kit matches the criteria above and is sure to be a refreshing brew to end any long, hot summer day. Check it out now get your workout plan ready!
---
Sources: https://gearpatrol.com/2019/05/28/electrolytes-beer-investigation/?fbclid=IwAR2YH-9-0VD4a_LGNmG8-TfHA8U5k8S1oFVmE_dMXePKwDjMKR9o1fTGP18, https://www.npr.org/sections/thesalt/2014/03/05/285693136/beer-as-a-post-workout-recovery-drink-not-as-crazy-as-it-sounds, https://www.ncbi.nlm.nih.gov/pubmed/23690556, https://www.ncbi.nlm.nih.gov/pubmed/21659904