You can now purchase the Exclusion Stout Gluten Free Beer Kit!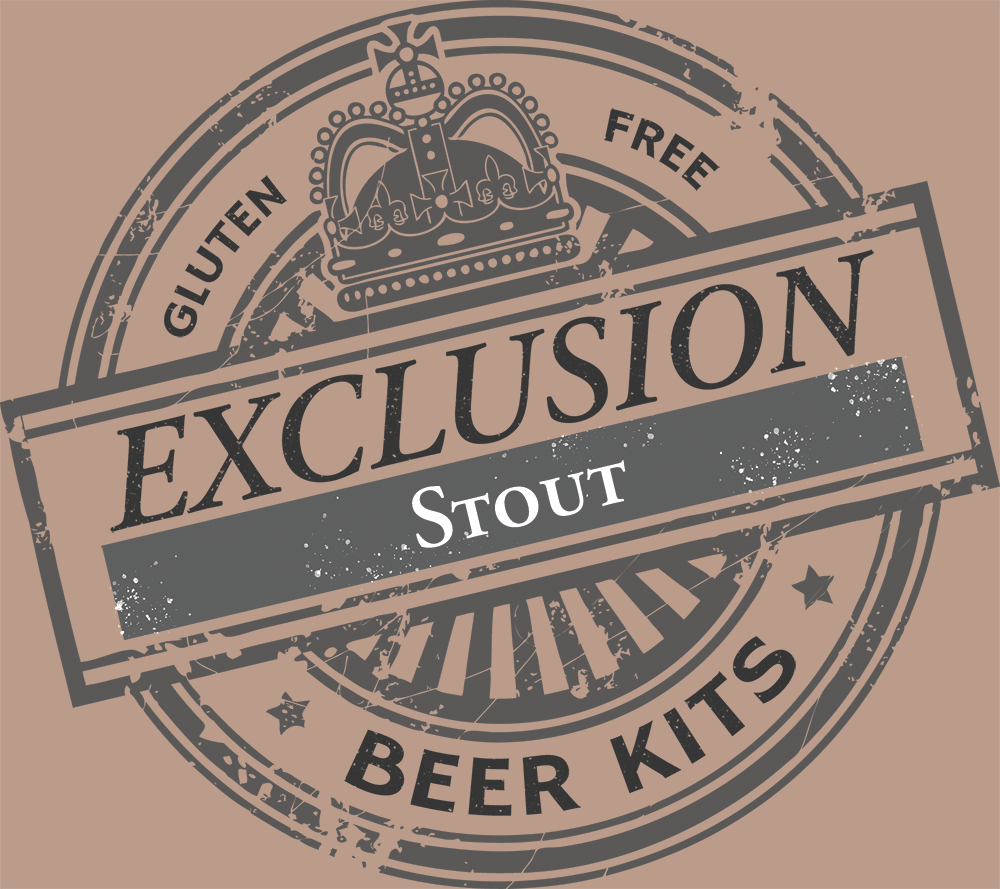 Exclusion Gluten Free Beer Kits are a line of beer ingredient kits that are 100% Gluten Free. Eating a gluten free diet is becoming increasingly popular, and these beers fit right into that lifestyle. There are many benefits to eating a gluten free diet, including:
Improved cholesterol levels
Promotes digestive health
Increased energy levels
Reduced risk of heart disease, certain cancers, and diabetes
Promotes healthy weight-loss
Along with the Stout, Exclusion offers three other unique gluten free beers just in time for the summer weather: Exclusion Summer Ale, Exclusion IPA, and Exclusion Honey Blonde.
Buy a kit, brew it yourself, and enjoy a beer (or two) while still retaining the benefits of eating a gluten free diet!