Wine Corks. Nothing fancy. They are the stopper between the outside world and the beautiful wine in the bottle. Seal your bottles of beer or wine and give them a traditional look. These high quality corks vary in size and makeup, depending on the application.
There are a number of different corks, from true cork material to synthetic polymer corks. The advantages of using a synthetic cork; you don't have to store your bottles on their sides to avoid the cork from drying out, and you can easily store your wines for 10+ years. Much easier to remove in one piece and a great alternative to real cork.

Below is a list of corks we offer and their storage times.
First Quality Corks - 1-2 Year Storage
Premium Quality Corks - 4-6 Year Storage
NomaCorks - 10+ Year Storage
Aglica Corks - 12-18 Month Storage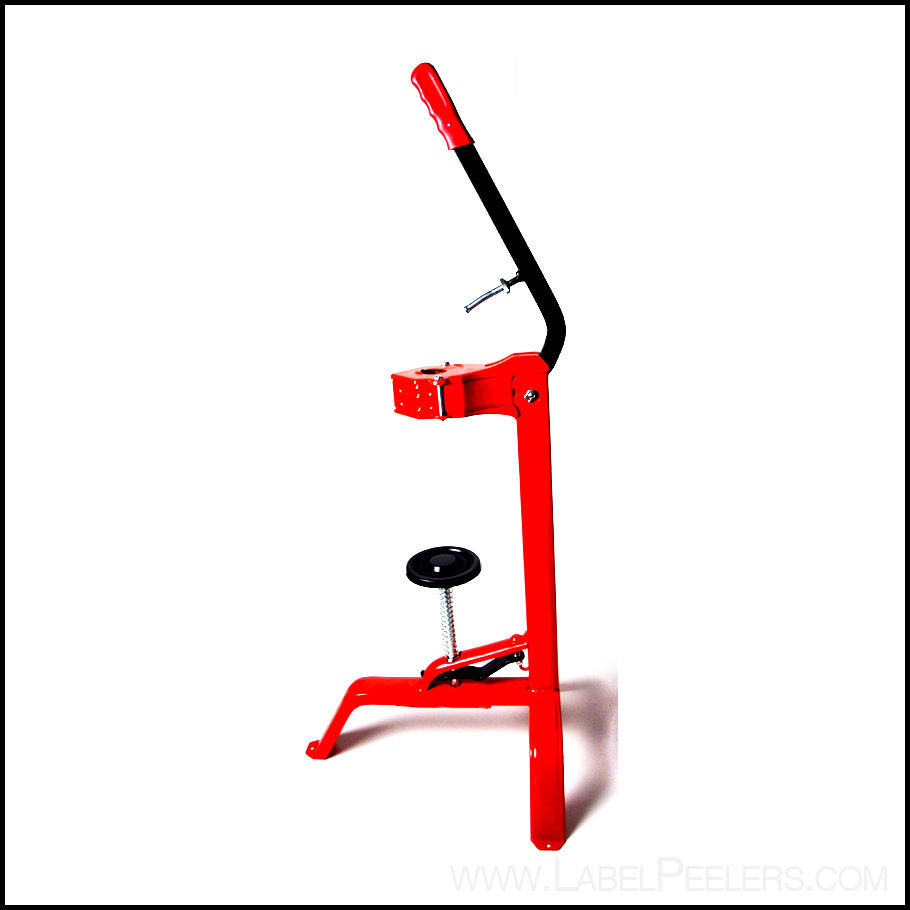 Corking

We offer a wide line of corking tools to make bottling up your wine simple and easy. From hand corkers to floor models, these corking tools are great for the home wine maker. Floor corkers, like the Italian Floor Corker, allow you to use a variety of bottles, and, with their brass crimping jaws and a sturdy frame, will last you a life time,