Strange Brew Festivals are popping up all over the country in recent years. These festivals are filled with dozens of peculiar home-brew recipes. If you can think it, they probably have it.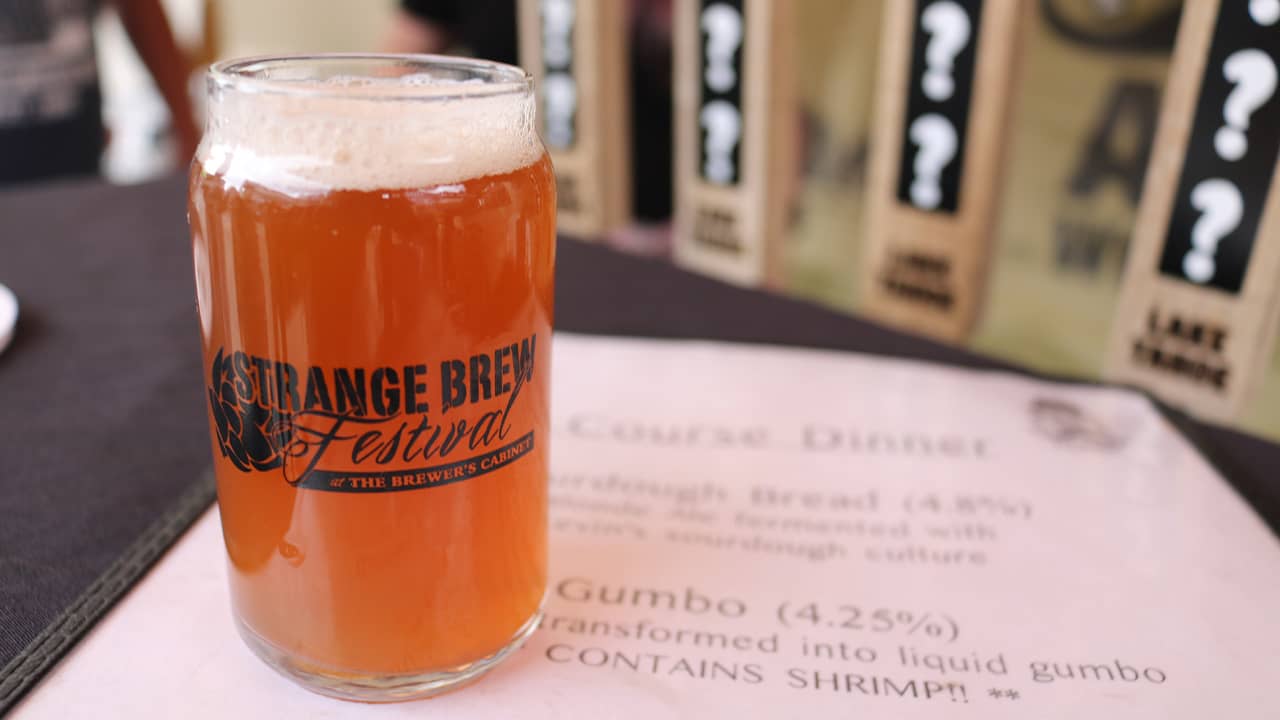 A Strange Brew Festival in Reno, NV earlier this month showcased just about the weirdest beers imaginable. How about a Mac and Cheese Pale Ale, or a Steak and Onion Kolsch? Those were among the list of beers available at the event. Brewers have always experimented with new and unique recipes, but nowadays breweries are trying to make strange beers that will make them stand out. Other examples of beers at the festival include a Peanut Butter and Pickle Pilsner, Tamale Lager, and a Smoked Carrot Stout.
These strange beers allow small breweries to differentiate themselves from the competition. The goal is to gain new return customers after they try these beers, and it works. Wynkoop Brewing Co. gains many customers with its Rocky Mountain Oyster Stout, which is made with grilled buffalo or bull testicles. John Sims, Wynkoop's head brewer, says "I'm making a beer for you to notice me, but I really want to sell you my IPA."
While not all of us are brave enough to try these unique beers, everyone brews with their own style. What are some of your favorite "secret ingredients" to make a beer stand out? Tell us in the comments, or send us a crazy-weird recipe that you've come up with! Check out our Beer Making Supplies for a cheap way to get all of the supplies for your next batch.
Cheers!