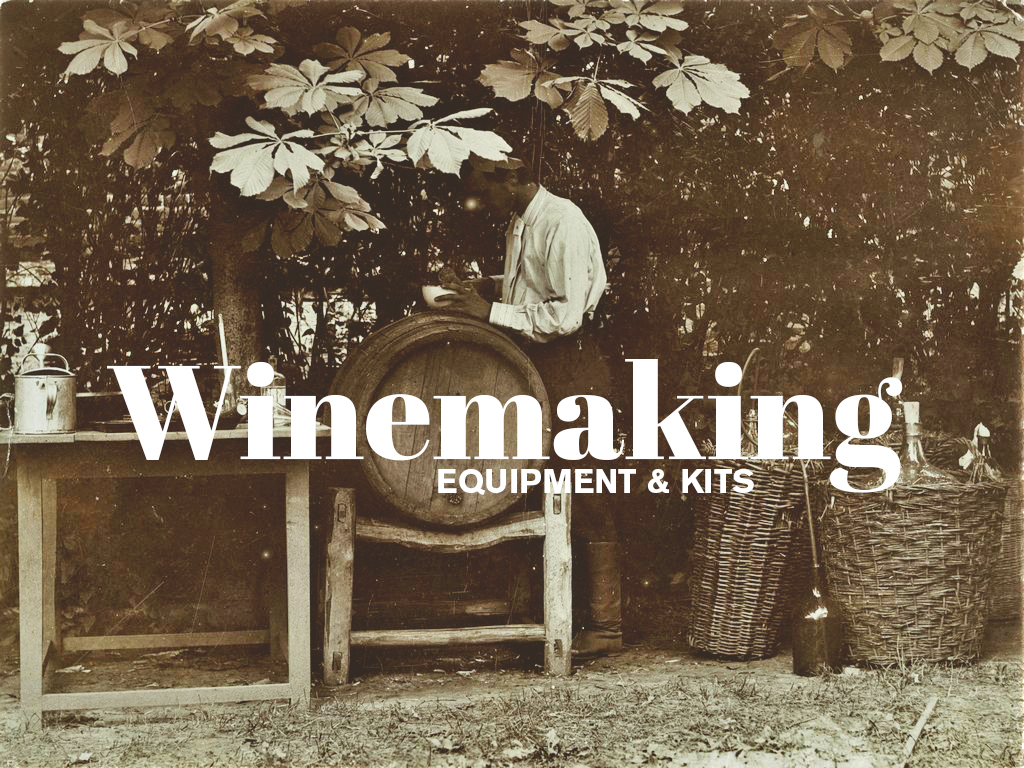 What's old is new again. You're proud of your lineage, of where you came from, and part of that story is making your own wine. Your grandfather practiced patience by making the same wines he learned from his family. Somewhere between then and now, we stopped our winemaking tradition. Now is the time to start making wine again.
LabelPeelers.com is a local mom-and-pop shop in Kent, Ohio with an undying thirst to revive the ages-old practice of winemaking. That is why all of our winemaking kits are pre-packaged, easy-to-use, and full of the finest ingredients at extremely low prices. We want you to make wine. Better yet, we want you to share it with your family and share your stories with us.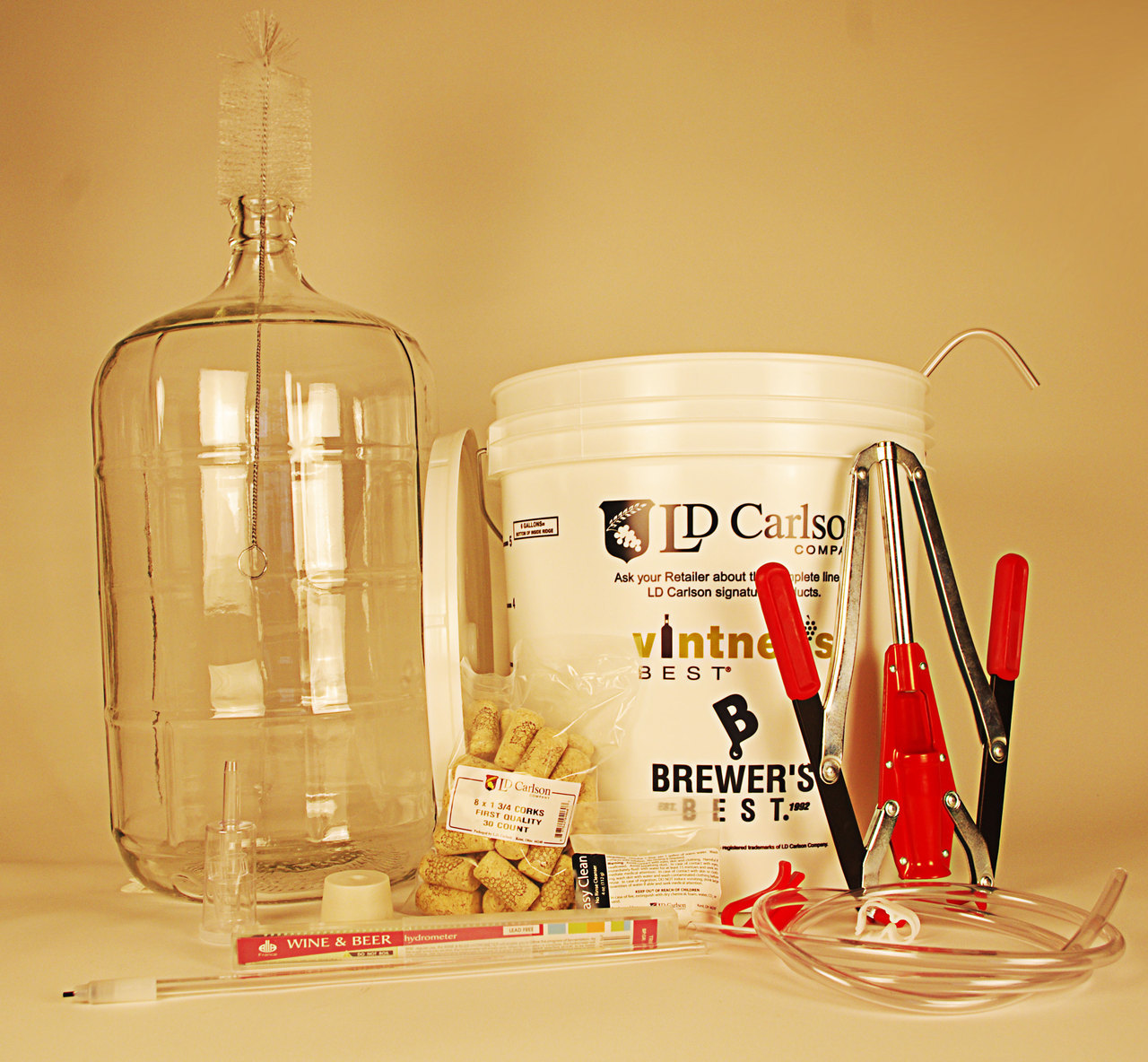 Winemaking is an honored tradition. That's why we have put together a great winemaking kit for you. This is a kit that will get you started in making your first wine and keep you making quality wine - sweet (Strawberry White Merlot), light-bodied red (Cabernet Sauvignon) and big-bodied red (Sangiovese).
Make your own. With every glass comes a story.
Choose now from the following complete Home Winemaking Kits which includes EVERYTHING you need to make your first 6 gallon batch of wine: